Over 30 Years of Service:
Gas and Water Heater Services in Gainesville, FL
For over three decades, Affinity Gas Services has served Gainesville, FL and the surrounding areas with the finest in professional gas services. As a local family-owned company, we take immense pride in providing high quality, certified service to our clients. We offer gas line installations, propane tank installations, gas line location and leak detection, and water heater installation and repairs. Customer service is a priority—we not only want to ensure our clients stay safe and receive quality workmanship, but also that they receive the best service calls they've ever experienced in their lives … every time.
Family-owned and operated with 30 years of history—we take pride in knowing all our customers
Certified for over 100 product specific certifications
All our Certified Master Technicians are state-licensed and manufacturer-certified
60-day warranty—more than other contractors offer
1-year guarantee on new installations
5-year worry-free warranty on certain installations
Emergency service available 24/7
You can always expect our team to go out of its way for you, from the first call to the office through the completion of your service.
Rely on the Gas Efficiency Experts!
We're Ready To Get On The Road To Help You
Fill out the form below to get in touch.
We Will Call You Back!
Get Notified As Soon As Your Tech Leaves The Building.
You will receive a notification with a picture ID of the technician coming to your house that tracks their progress of arriving.
Are You Interested In Maintenance Plan Benefits?
Keep your equipment in top shape
We Take Pride In Our Services

- G.D. from High Springs, FL
Learn more about the benefits of having a standby generator installed in your home. Read More
Learn more about the benefits of a tankless water heater, as well as the potential downsides. Read More
Are You In Our Area?
Use The Search Box Below:
The Gas Services You Can Rely On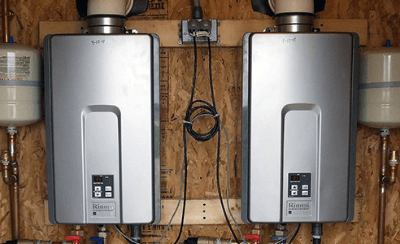 Every home needs a powerful water heater to provide daily hot water. Our factory-certified water heater professionals install the finest in gas and propane water heaters, including high efficiency tankless water heaters. You can always trust our responsive Certified Master Technicians for repair and maintenance work.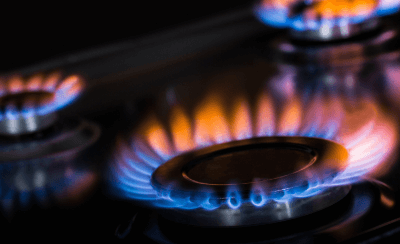 We're the local gas service experts. We take care of a wide range of jobs, from handling a simple new gas line to your BBQ or fireplace to full design and installations of systems to supply multiple appliances around a house and property. We also install propane tanks and provide vital gas line locating services before job site digging and construction.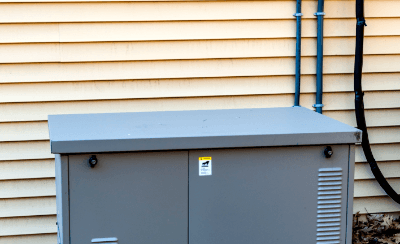 A generator can often be a life-saver for a family in the event of a power-outage due to extreme weather conditions or power grid failures. Our certified technicians are experts at whole-house standby gas and propane generator installations, as well as repairs and regular maintenance to keep those generators reliable.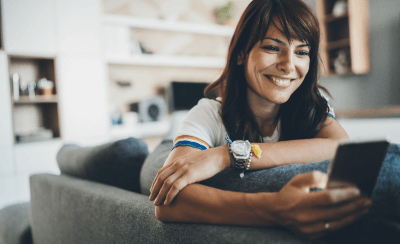 Our maintenance program is one of the strongest parts of our company and something that places us at the head of the industry. We are the only contractor in the area with a maintenance plan! We put it together specially to provide our customers with the best routine inspections for superb equipment operations, savings, and safety.