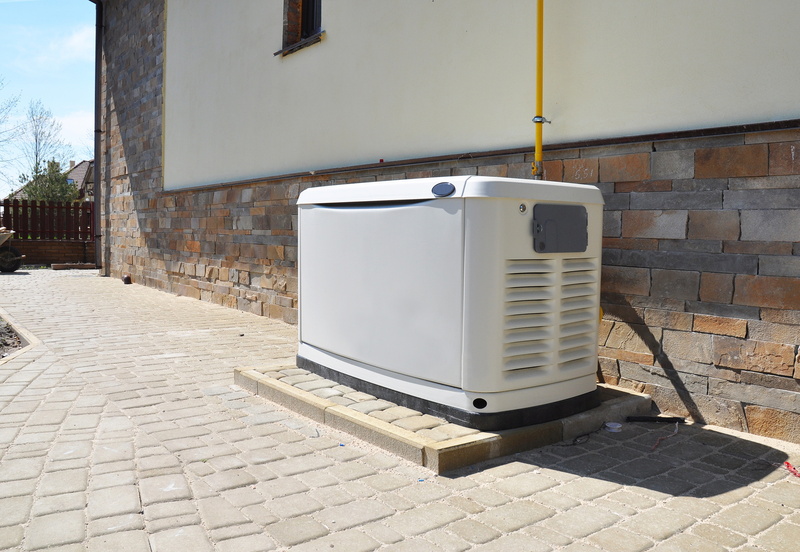 Hurricane season definitely is not on your mind right now. Right now, you are enjoying the cooler weather of winter in Florida; but hurricane season will be here before we know it. And if you have lived in Florida for any length of time and experienced a hurricane before, you know that loss of power is definitely a possibility.
But is a whole house generator really worth the investment? It can be a very expensive upfront cost, and is honestly an appliance you hope you never have to use. But that doesn't mean it isn't beneficial. Keep reading to learn more about investing in a whole home generator.
An Investment
It's easy to see the price tag on a whole-home generator and think about it as an expense. But it is actually an investment. If you lose power for any reason, your generator kicks in seamlessly to power everything in your home. You honestly cannot put a price on that kind of peace of mind for your home and family.
Future Savings
Your whole house generator will last for years to come. There's a good possibility that it could easily pay for itself over time. The average family spends around $800 on groceries every single month. If you have a refrigerator and freezer full of food, it can go bad just 24 hours after you lose power. 
Let's face it, when a hurricane strikes, you are going to go without power for at least a few days. And it's not just about the money you spent on food. It's about the hassle of having to clean out your entire refrigerator and freezer, throw all of that food away, and then shop all over again starting from scratch.
Sense of Security
There's something about losing power that can make you feel extremely vulnerable. When you have a whole home generator, you may not even notice when your power goes out because your generator kicks in right away. This is especially important for families who have very young children or elderly family members living with them. The whole home generator can power medical devices like oxygen machines, monitors, and even a C-PAP machine.
They can also power your home's security system. Some research indicates that when power is out for an extended period of time, crime rates typically increase by around 23%. If your home has power, including security, this may lessen the likelihood that you are a target. 
Maintain a Routine
Even though your power has gone out, there's a strong likelihood that you still have to report to work. That can be there very difficult when your power is off. You may not be able to shower with hot water, wash and dry your clothes, or even prepare a meal. A whole house generator can take the guesswork out of all of these tasks by helping you to continue with life as normally as possible.
Contact Affinity Gas Services today to schedule an appointment with our professionals. We're "The Gas Efficiency Experts."