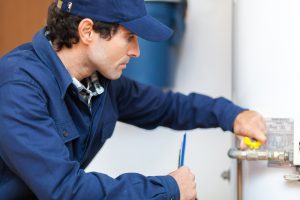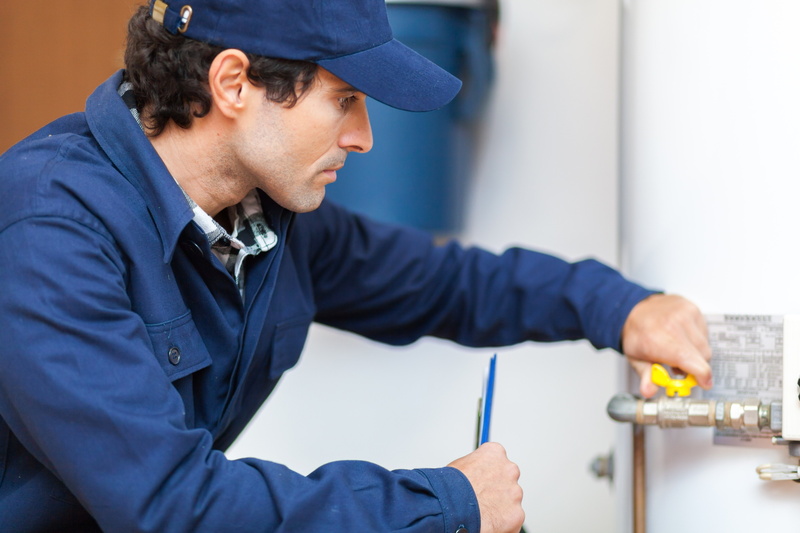 Are you in one of those tough situations right now where you're unsure if you should stick it out a little bit longer with your home's water heater or just cut your losses? This is all too common for homeowners here in Gainesville, FL, and often, we encounter people after a messy unit breakdown when they've waited too long to make the call.
We don't want you to end up in a difficult situation like this. Instead, we want you to make the right call when it counts. That's why we've brought together all our best tips and warning signs to warn you of.
If you take a look at everything we've rounded up below and realize that you need to ditch your current water heater and choose a new one, it's time for you to schedule an appointment with us. We're experts when it comes to water heaters in Gainesville, FL.