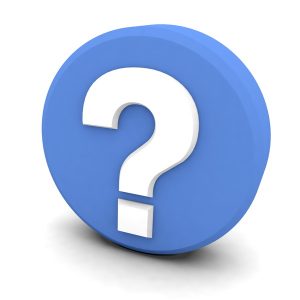 Power outages in areas in Florida could be a real headache. Now, with the rising presence of natural disasters, residents of Williston, FL, may need a backup whole-house generator for power provision.
Getting residential generators in Williston, FL has been even more advantageous in recent times. The benefits are almost endless, with your household appliances still providing the much-needed support to ride out any weather change.
Want to know why getting a backup generator is beneficial? Read on.