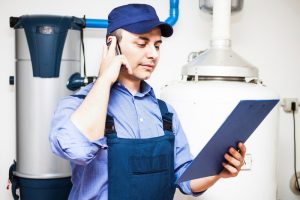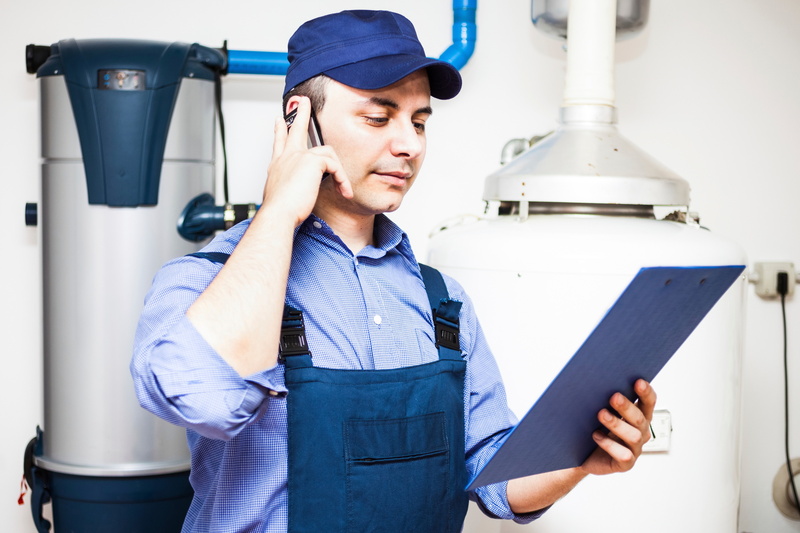 If you have a tankless water heater in your home, then you know that these systems are helpful, efficient, and always there for you in a time of need. Although tankless water heaters are great, this doesn't mean that they're infallible. You might need a little repair work or even an entire system replacement at some point. If you think that this "some point" we're referring to is right around the bend, you're going to need to schedule an appointment with our team members.
We specialize in tankless water heater work in Williston, FL. We're the best professionals in the area for the job because we understand the specifications required to keep your home in amazing shape. Call us when you're in need.
A Few Signs That Your Tankless Water Heater is Failing
There are so many things to take note of in your daily life that you might not always notice a tankless water heater on the decline.
Your Water Isn't Hot Enough
So let's start with the sign that's typically the most obvious form of malfunction—your water isn't hot enough. We know that this may seem like a problem that's clear as day but "seems" is the operative word here. Sometimes, you might attribute the difficulties you're having to seasonal weather changes or other home problems—it's more than likely your water heater though and we can help you get it back on track.
Your Water Bill is Too High
Have you noticed that your water bill has increased in price although you're running your water heater the same way that you always would? You're having a problem with your water heater and you need to call our team members to correct the problem.
You're Noticing Abnormal Operation
Are you noticing problems like loud noises, inconsistent water temperature, or even mild leaks from your water system? You're going to need to schedule an appointment with us. Problems like this escalate quickly into big water heater issues. We can put a stop to them early.
We can handle anything that you need. Call today.
How We Can Help
So maybe you read through that section above and realized that your tankless water heater isn't cutting it anymore… but now what can you do? Well, the first step is for you to schedule an appointment with our professional team members. Here's the thing—we understand how tempting it is to try to handle a repair or even a replacement issue on your own. We all tend to feel al little more empowered than we actually should when it comes to how-to videos and articles coming from the Internet. We've even fallen into this trap too. You want to avoid any of these problems though by scheduling an appointment with our team members. You can get professional work that you need from our team that's affordable too. Just make sure that you call us a little sooner than later so we can handle the issue proactively.
Contact us if you need work on your tankless water heater here in Williston, FL. The Gas Efficiency Experts.