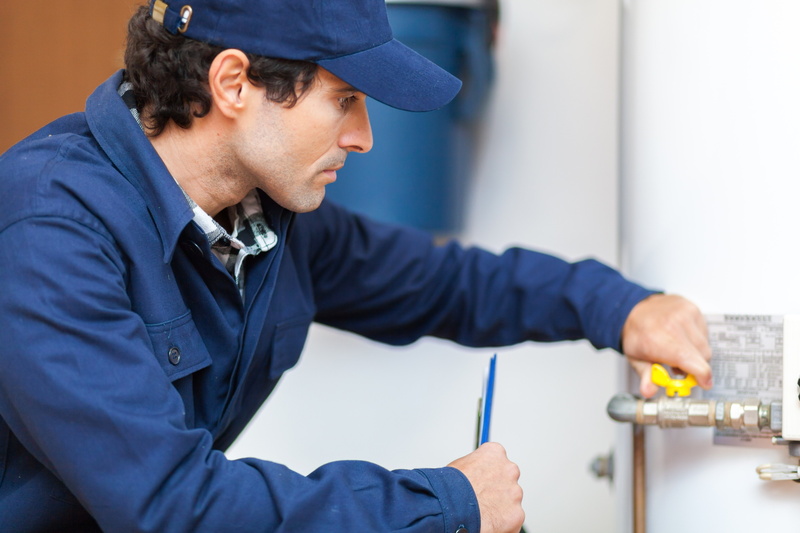 A lot of homeowners like to have a propane tank on their property in place of other energy sources like natural gas or electricity for certain appliances. You may even use a propane tank to heat your home in the winter.
You can pick up a small propane tank at many local stores for use with gas grills, but the propane tanks you hook up to your home are a little different – and a lot bigger! 
Residential propane tanks range in size from 250 to 1,500 gallons. When it comes to these larger tanks, you definitely want to invest in professional propane tank installation. You don't want to try and handle these propane tanks on your own. If you're still on the fence about needing a pro for your propane tank installation, just keep reading.