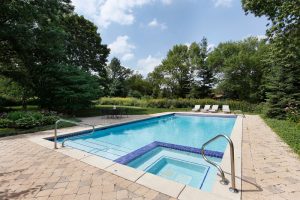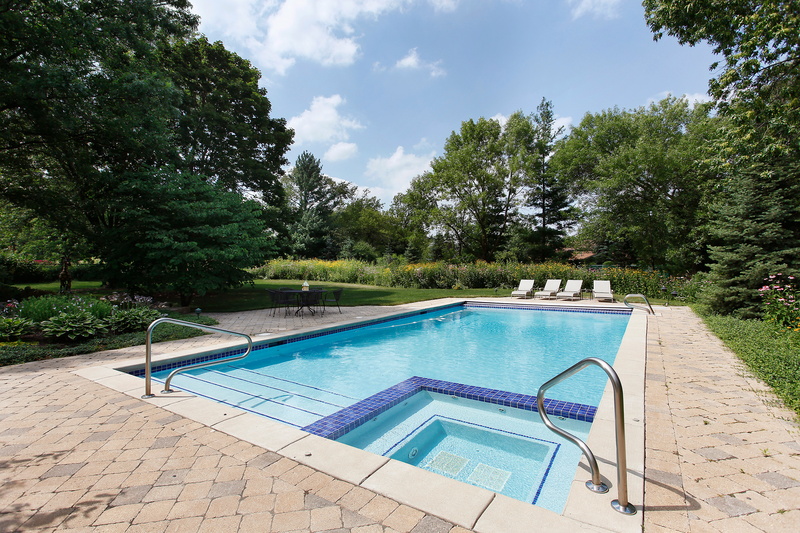 One of the best aspects of owning your home is being able to make the modifications you want to. This means you can have things just your way—the layout, the design, and more. If you're lucky enough to have a pool in your home, then we suggest getting yourself a pool heater in Gainesville, FL to match.
We know that you might see the phrase "pool heater" and be shocked to read it in the same sentence as "Florida." While this might seem a little odd, it's a simple addition to your home that's sure to make your life much easier. We'll get into all the benefits of these systems that you should know below. 
It Can Be Pool Season All Year Long
It's not as cold here in Florida as it is in other parts of the country. That doesn't meant that it doesn't get chilly enough for you to skip a pool day or two from time to time. If you're trying to enjoy more evening swims or get a few laps in even on gloomy days, then a pool heater is the right decision for you. Pool heaters are the best way to ensure that you're comfortable all year round. We'll help you find the perfect one for your needs.
It Improves Your Comfort
There's really nothing better than swimming through a heated pool on a summer night. If you want this type of comfort in your home, then it's time to schedule an appointment with us. We're well versed in so many different types of pool heater systems. We have the knowledge of different pool heaters to ensure you end up with the right type. 
It Makes the Most of Your Investment
It's likely that you spend a considerable amount of money on your home's pool. This might be because you spent a considerable amount of money on the build and installation of this system. In other circumstances, it might just be because you spend a good amount of money on the upkeep of your pool throughout the year. No matter how you do it, you're putting your hard-earned money into this system and you want to be able to use it. This is when a pool heater can come in handy.
Rely on Our Expertise
We make sure that every one of our team members is well-versed in the products we sell. If you're unsure what type of pool heater would be right for your pool, we're the professionals to speak with. Education is an important part of our craft. We make sure that you're informed before you make any type of purchase or decision with us. We've worked in Gainesville, FL for years and we're going to pay our work forward with you.
Contact Affinity Gas Services today to schedule an appointment with our professionals. We're "The Gas Efficiency Experts."