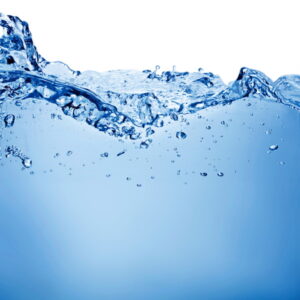 Your water heater works overtime. In fact, it's probably the hardest working appliance in your home. This system actually accounts for nearly 17% of your home's overall energy expenditure. This is why you need to take close care of it. If you realize that your home's water heater just isn't cutting it anymore after reading through the information we've provided today, you can come to us. We're here for your water heater installation in Gainesville, FL.
We now that it can be hard trying to find the water heater service that you need. You can find the right water heater system for your home with the help of our professionals. We're the experts and we're ready to ensure you are set up with the best system to meet your hot water needs.
When to Replace
We know that's not always so clear when you need to replace your home's water heater. Here are a few of the signs that you should replace your current system:
Your unit is over the age of 10
You notice that your water quality is compromised (it tastes foul, smells, funny, or looks a little off in color)
You don't have enough hot water
You don't have any hot water
You hear odd noises (rumbling, popping, etc.)
You notice your home's water heater is leaking
You have low water pressure
Did one too many of those bullet points above hit a little too close to home for you? This means that it's probably time for you to replace your water heater. This also means that it's time to ask yourself the big question—tank or tankless? We're going to get into it below. You can always come to our professionals for further guidance too. We're available to help with a diagnosis of your system if you aren't sure whether it really needs a replacement or not.
Tank or Tankless?
You've got options when you upgrade, and we want you to consider them before you choose another furnace. So let's get into it—should you choose a tank or tankless water heater system for your home?
Tank
This is the classic water heater that you're used to in your home. In fact, this is probably the water heater that you have right now. Tank water heaters are still a great option, you might just need an upgrade in the realm of efficiency. You can get everything you're looking for with a new unit. You'll always have hot water readily available with one of these systems. If a tank system seems like the right fit, we can pair you with great products for your home.
Tankless
Are you looking for a switch up when it comes to your home's efficiency and eco-friendliness? This is where a tankless system can come in to save the day. Tankless water heaters are perfect if you're looking to improve your home with ease. You won't have to worry about standby heat loss anymore and you can enjoy knowing your water bills will go down too. You can save time, energy, and money with one of these units. This type of upgrade pays off.
Contact Affinity Gas Services today to schedule an appointment with our professionals. The Gas Efficiency Experts.