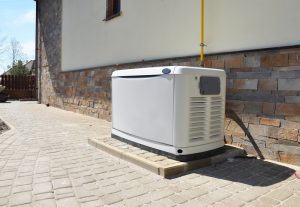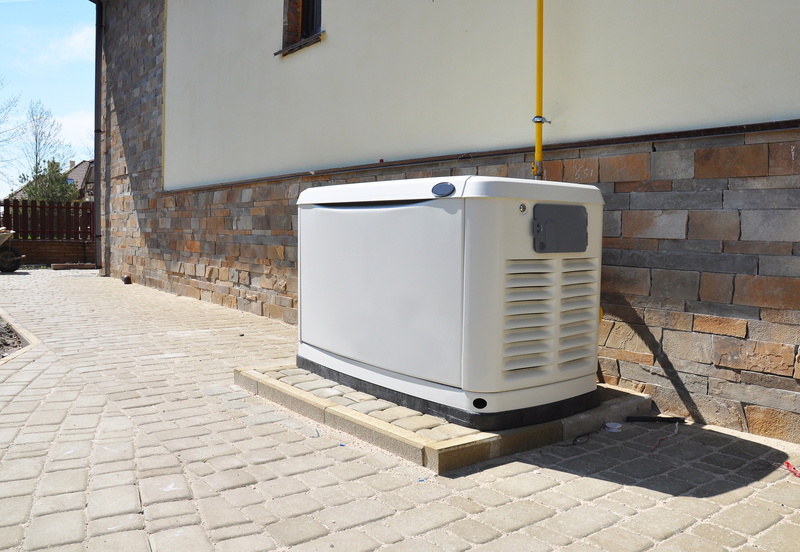 Are you questioning whether or not equipping your home with a generator is totally necessary? The answer to your question is a resounding "Yes!" You're going to need a great generator for your home to ensure that it is good to go even in the case of an emergency. We know that when you live in a place like Newberry, it's easy for you to get a little comfortable. We live in a part of the country where our natural disasters come with a warning and a buffer period. While this is true, if there's anything that the last few years have taught us, it's that natural disasters happening faster and more intensely than ever. You need a backup plan.
If you're looking for a great residential generator in Newberry, FL, make sure to come to our professionals today.
Why You Need a Generator
The benefits of having a residential generator are pretty endless. We're sure that you're aware of a few of them, but we want to make sure that you understand all of them so you're going into the process of considering one of these units completely informed. Here are some of the reasons why you should equip your home with a residential generator:
Allows you to operate your home at full capacity—heating and cooling systems, TVs, computers, and all your other appliances
Allows you to maintain both your safety and your comfort in the face of an emergency
Keeps your home in great shape during voltage fluctuations. It also helps your home maintain a good level during surges from the power returning
Affords you peace of mind in a crisis. This is invaluable! You want to know that your home can face emergency problems.
Delivers power seamlessly and safely during a blackout
There are so many reasons for you to have a generator in your home. If you're still not convinced, it's a great idea to pick up the phone and talk to one of our technicians about getting one of these units for your home. We know how to speak your language. We're Newberry locals too on top of being HVAC professionals. We understand how to provide you with amazing work whenever you need it.
Come to Us for Our Expertise
We want to make this clear—when we're talking about "generators" at Affinity Gas Services, we're referring to whole-house generators, not the portable ones. We find that homeowners sometimes think we're referring to the portable units because these are so common across the country, but when you live in a place like Newberry, FL you're going to need something a little more potent.
Whole-house generators are always there for you and kick in seamlessly in the face of a natural disaster. They're affordable, convenient, and trustworthy too. Just make sure that you're going to a professional for the work that you need for these systems. Call today.
Contact Affinity Gas Services today to schedule an appointment with our team members. We know how to give your home quality work.