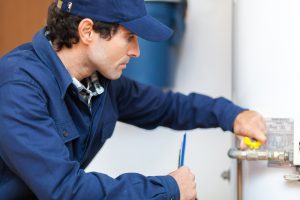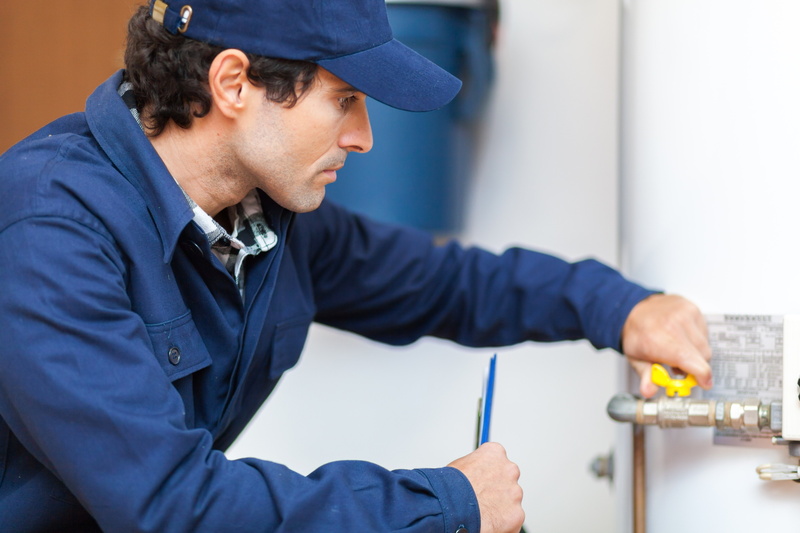 It's a rare day that you don't use your water heater on a daily basis. If you're not getting the right usage that really makes you comfortable at home, then you might need water heater repair. You use your water heater to take a nice, hot sudsy shower every morning, to get your dishes shining, and even to wash your clothes. If you're not getting consistent hot water for a reasonable price, you're going to need to come to our professionals.
If you want water heater repair in Newberry, FL, you can schedule an appointment with us today. Water heater repair isn't difficult when you come to a full team of professionals that understand what you need. Call us today to get what you need.
Call for Water Heater Repair When…
Here are a few signs that you're going to need to call our professionals for water heater work:
There's a "Kettle" Sound
Do you notice an odd tea kettling sound occurring whenever you run your water heater? This isn't normal. Don't chalk this up to an odd little occurrence that's going on in your home that's not going to affect your water heater. The sound that you're hearing is an audible warning sign that your water heater has collected sediment at the bottom of the tank. If this goes unchecked, you're going to need water heater repair as soon as possible.
Your Hot Water Is Inconsistent
Are you always on edge when you're in the shower because you think the water is suddenly going to turn cold? This isn't a good thing. You should always be able to rely on your home's water heater. If you can't, then it's time for you to have a great hot water heater at home. You can get your current water heater to become the water heater of your dreams again through a little water heater repair.
You're Paying Too Much
Have you noticed that your home's water bills are outrageous every single month? We know how frustrating this can be because, honestly speaking, it's hard to tell where your water heater problem is coming from all the time. If you're having water heater trouble and you've also noticed that you're paying far too much for your water services at home, it's time for you to take a closer look at your water heater system and inquire about water heater repair.
You Notice Discolored or Foul Tasting Water
Does the water in your home smell foul or look a little funny? The water that comes out of your home's spouts is murky in color, red, yellow, orange, or any other color that isn't just clear, it's time for you to call us. The same goes for if your water smells a little funky. These are both signs that you've got a little corrosion going on with your system and you're going to need repair work from a professional team.
Contact Affinity Gas Services today if you're ready to repair your hot water heater. The Gas Efficiency Experts.