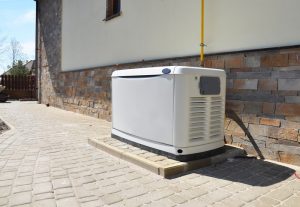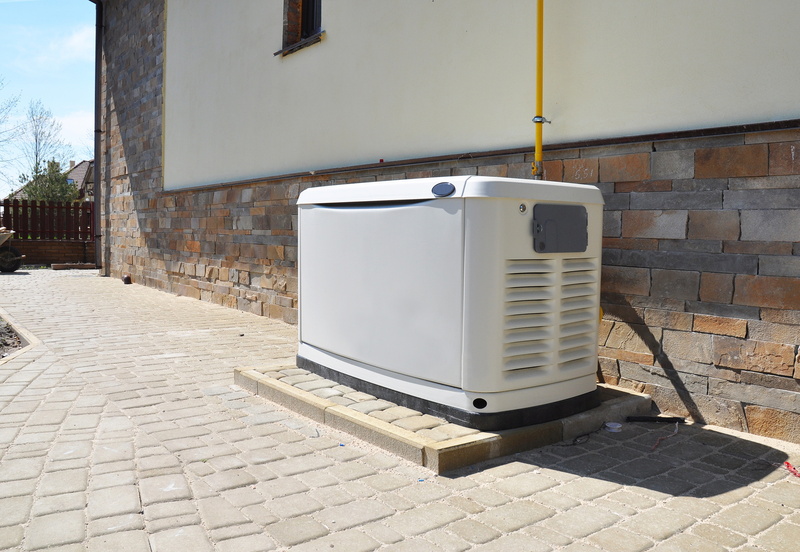 We're living in uncertain times, so we're sure that these recent months have made you want to beef up your emergency preparation. We're in the same boat with you. What's different from our standpoint though, is that we have the expertise required to help you get your home prepared. When you live in a place like Florida that's known for our often severe natural disasters, you need to expect the worst and hope for the best. We can help you do this.
Are you wondering what you should do to start? You can start with a residential generator in Newberry, FL. Make sure that you have the best work for this type of unit. Trust us when we say that it's important. You want a unit that can do the work for you when you need it and we're ready to provide it for you.
"Do I Need a Generator?"
That's probably the question you're asking yourself if you've found yourself on this blog. If you're on the fence, then here are a few reasons to make the jump and get a generator.
You Have Things You Need to Keep Running
Do you have certain appliances that you want to keep running even if the power goes out here in Newberry? We're sure that you do. There are many people in this area caring for their older relatives. This means that there might be some appliances that are vital for their medical health that need to stay on no matter what's going on. This is where a generator comes in—particularly a whole-house generator. These types of systems kick in seamlessly right when you need them so that you won't even notice when there's an outage. Never skip a beat with our generator work.
You Want to Prevent Flooding
If there's one thing that you're probably familiar with here in Newberry, we can bet that it's flooding. We love living in Florida probably just as much as you do, but we won't lie to you, this area of the country does have its challenges. We face a lot of humidity in this area and our fair share of flooding too. You probably have a sump pump in your basement because of this. A sump pump is a preventative measure, but if you want a little extra care, then hooking your home up with a generator is a wise idea too. Your generator will keep your home in great shape.
Peace of Mind
If you've lived in Florida for a while, then you've more than likely experienced living through hurricane season. You know how scary this can be. One of the worst feelings is feeling helpless in the face of danger. Luckily though, you don't have to feel this way when you have a generator at home. Generators give you unparalleled peace of mind. If you need a quality generator service to keep your home safe, then we can be the professionals that you rely on.
Contact Affinity Gas today for your generator services in Newberry, FL. The Gas Efficiency Experts.