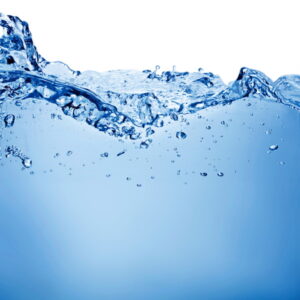 Last week we talked about getting the right water heater for your specific needs. This week though, we want to talk about tankless water heaters specifically. We get the most questions about tankless water heaters. We understand this curiosity. Tankless water heaters are still pretty new in the grand scheme of things.
If you're considering installing a tankless water heater in Newberry, FL, we can be the team to get you exactly what you need. Finding the best tankless water heater for your home starts with the right education. We're going to help get you exactly what you need. Come to our professionals today.
Why Go for a Tankless Water Heater?
Are you wondering why you might want to go for a tankless water heater? You should choose a tankless water heater for the following reasons:
Energy Efficiency: Tankless water heaters are known to be 24% to 34% more efficient than standard tank water heaters. We know that the 20-30% percentile doesn't sound like much, but those monthly cost savings add up fast.
Cost Savings: We know that you're looking to save yourself a little money when it comes to your water heater system. You use this system in your home more than many other appliances combined. This means that an inefficient water heater is going to cost you. A great water heater can help you a lot though. Tankless water heaters eliminate the standby energy loss of standard water heaters. This means it can help you out.
Longer Lifespans: Tankless water heaters are an investment cost-wise, but they last much longer than standard tank systems. Tankless water heaters can last you about 20 to 30 years with the right care.
If you're ready to install a tankless water heater in your home, you're going to need to schedule an appointment with our professionals.
Come to Our Professionals
Your water heater is one of the most important appliances that you have in your home. Think about it—can you imagine comfortably going a week or even a day without your water heater? This means hopping in the shower with cold water, washing your hands with cold water, and washing all your laundry with cold water too. This isn't something that you should ever have to deal with.
We know that it's easy to find an amateur in our area and schedule an appointment for water heater services. You might feel like you're saving a little money with a crew like this. We want you to know that you're not really saving money if you choose amateur service. Most of the time, it just means that you're going to have to double back some point down the line and call a professional for the clean-up. It's always best to get the work you really want the first time around. It can save you a fair amount of time and grief. Call us for the work you want.
Contact Affinity Gas Services today to schedule an appointment for an installation with our professionals. The Gas Efficiency Experts.