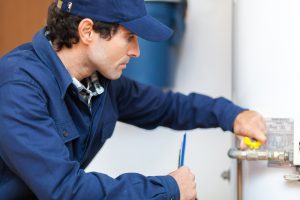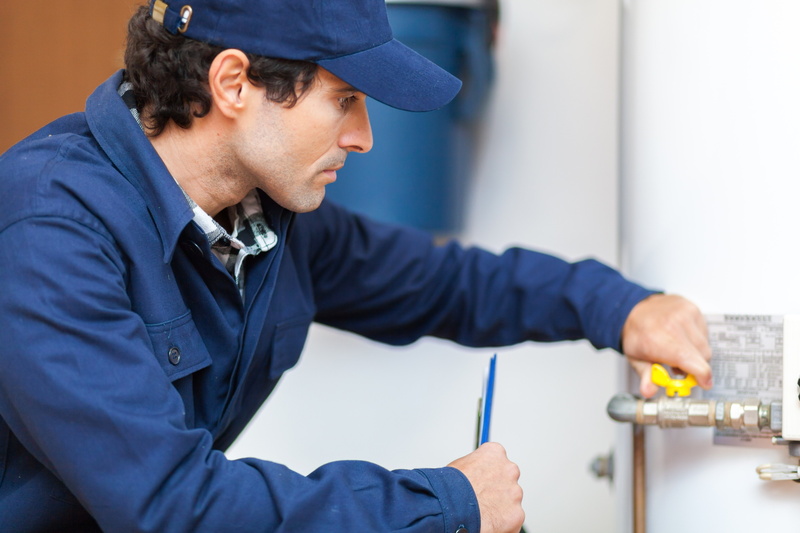 We're at the point of the year where it becomes imperative for you to maintain your home's water heater. Maintenance is something that you need for your water heater throughout the year, but it's also something that becomes increasingly important as the weather begins to cool down. If you're thinking about getting these services in proper shape, then you're right on time and we want to help.
We're available to help you with your water heater maintenance in Alachua, FL. Maintenance is something that you should always have performed by a team of professionals. Professionals like ours are the only ones who can get your system in impeccable condition so that things run as smoothly as possible this season.
The Importance of Water Heater Maintenance
Let's take a moment to talk about the importance of your home's water heater maintenance services. Your water heater is important on its own. Did you know that your water heater accounts for nearly 17% of your home's overall energy usage? This is a whopping statistic for one singular appliance in your home.
This is why maintenance is so important. You need to make sure that your water heater is prepared to serve you all year round and especially through the colder months ahead.
Do Tankless Water Heaters Need Maintenance Too?
The answer is yes. You need maintenance for your tankless water heater as well. We tend to focus on talking about things that revolve around tank water heaters. You know that tank water heaters need to be flushed to get rid of the sediment that has accumulated inside of them throughout the year.
While this is true, your tankless water heater is just like any other system that works in your home. It needs to be maintained, lubricated, and given a fair chance to perform well. Make sure that you get in contact with us when you want great water heater service for your home.
Other Tips You Can Try
Are you wondering what else you can do for your water heater outside of maintaining your system through the help of a professional? Here are a few other tips you can try:
Adjusting the Temperature
One simple thing you can do is to adjust the temperature of your home's water heater. The temperature of your water heater should be about 120° Fahrenheit. If it's above this, then you're probably expending energy unnecessarily. We're prepared to help you with this.
Knowing the Signs of Trouble
Do you know the signs of trouble with your home's water heater? You want to watch out for things like rumbling and other problematic indicators. The signs of trouble can also include things like reducing water pressure and fluctuations in your water temperature. 
Improving Your Water Quality
It's important that you improve your water quality and reduce the contaminants that come along with it. If you know that you have hard water, you should also know that it's working against you inside your plumbing system. Your pipes will build up with sediment and reduce their capacity to deliver hot water. Getting yourself a great water heater will help you.
Contact Affinity Gas Services when you're ready to maintain your water heater this season. We're "The Gas Efficiency Experts."