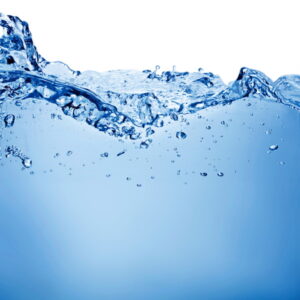 Today, we want to take the time to talk about water heater installation in Lake Butler, FL. This is an important service for you to consider. Your home's water heater is important. In fact, it's one of the most important appliances that you can have in your home. Your water heater accounts for nearly 17% of your home's overall energy usage. You might not think this is a significant statistic, but it's actually pretty whopping. This is especially apparent when you think of this percentage coming from just one appliance. This is why you need to take care of your system.
You use your water heater every single day. Make sure that you're giving it the time and attention that it needs. We're here to make sure that you're getting quality service. Keep reading below…
What's Right For You?
So, let's talk about what's right for you. It's not going to be the same as the needs of your friend, family member, or even your neighbor. It's completely contingent upon your home and your personal preferences. The biggest question that you should consider is tank or tankless. We're going to flesh out all the details below.
Tank
This is the type of water heater that you're thinking of when you use the term "water heater." These are the most common type of water heater that you're going to have around your home. Tank water heaters are so common because they've been around for decades. They're what people know so they're what they tend to go with.
On top of being familiar, they're also incredibly reliable. If you're looking for a high-quality tank water heater, you should consider a tank water heater. Just make sure that you're choosing the right tank water heater. We're here to help you find the right way to power it (gas or electric) and we're here to help you find the right unit for your home. Every family's needs are different. Make sure that you're catering to yours.
Tankless
Tankless water heaters are the water heater that you want to go for if your efficiency holds precedent above all. Tankless water heaters are efficient because they eliminate standby heating loss. Tankless water heaters start creating the hot water that your home needs when you turn on a tap—never a moment before. This means that you won't have warm water waiting around to be used.
The upside of this is lower energy bills, a plumbing system with less strain, and a reduced energy footprint. It's true that tankless water heaters are a little more expensive upfront. While this is true, the money you'll save balances this out. Make sure you consider one of these for your home if you're on the market for a water heater.
Professional Service Is Best
Our professionals are here waiting and ready to provide you with high-quality heating service. If you want to make sure that you're choosing the right water heater, we're here to make this a reality for you.
Contact Affinity Gas Services today to schedule an appointment with our professionals. The Gas Efficiency Experts.