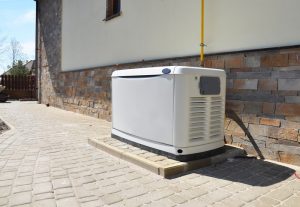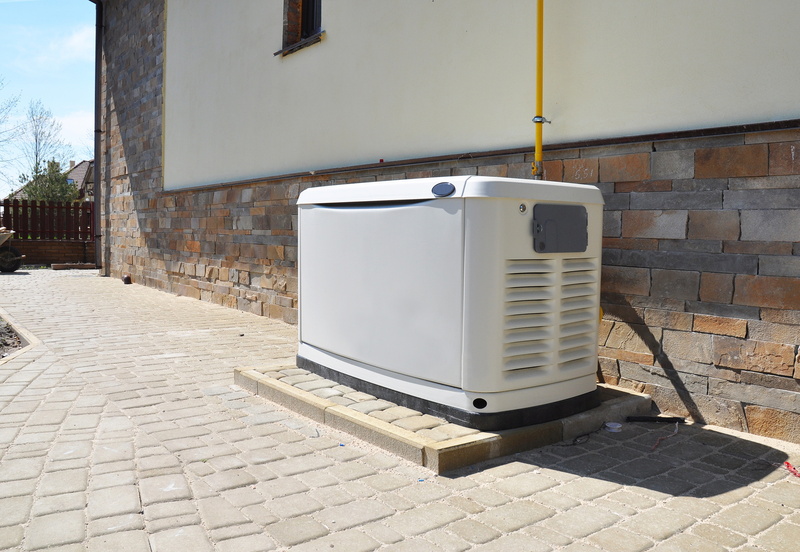 You're at home relaxing on a chilly winter evening in a cozy and home and then… *bam* the power goes out! You're scrounging around in your drawers and in the back of closets for those pesky flashlights that you have just for these circumstances. We've all been here, right? Don't you wish that you could sidestep situations like this altogether? That's where a generator comes in handy. We can be the ones to give you the best generator services in Gainesville, FL.
Generators are more than about your comfort, they're also about your home safety. Whole-house generators are the best way to get what you need from your home. Schedule an appointment with us for the work that you need.
What Type of Generator is Right for You?
So maybe you're wondering to yourself… yes, a generator might be convenient in a bind, but is it really worth it? The answer is a resounding yes. You want to make sure that you're getting the best generator service and you need to choose the system that can match your needs.
There are quite a few generator options on the market, but we recommend a natural gas or propane whole-house generator? Why choose a whole-house generator? Well, a generator can't really do the work that you need if it's only going to power up one room. A whole-house generator is the only generator that can keep your entire home comfortable, safe, and sound during an outage.
Why should you choose natural gas or propane? Natural gas generators are great because they're convenient. They rely on your home's municipal gas line and feed directly into your generator. A propane powered generator is the best option if you don't have a natural gas line. We're the team that can give you the best work no matter what system you choose.
How a Generator Can Help Your Home
A whole-house generator is the best way to keep your home in great shape for the following reasons:
It Can Help You Avoid a Flood
Things have been a little rocky weather-wise in Florida throughout the past few years. You probably have friends and family that have been affected by flooding and it's important to keep your home safe. A generator can do this for you. A generator can keep your sump pump running in the face of an outage.
It Keeps You Safe and Sound During a Storm
We've had plenty of storms here in Gainesville, FL in recent history and you know how scary it can be to be in the middle of a power outage during a time like this. If you wan to make sure that your home is powered on, safe, and dry during a storm then make sure that you get a whole-house generator.
It Keeps Things Running
Most of the time, power outages don't last that long, but there are those few that stretch on much longer than you want them to. If you've got a power outage, you don't want things to spoil, that's where a whole-house generator can help keep your home in line.
Contact Affinity Gas Services today for the generator services that you need. Serving Gainesville, FL for the past 30 plus years.