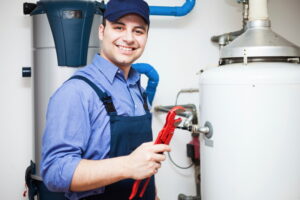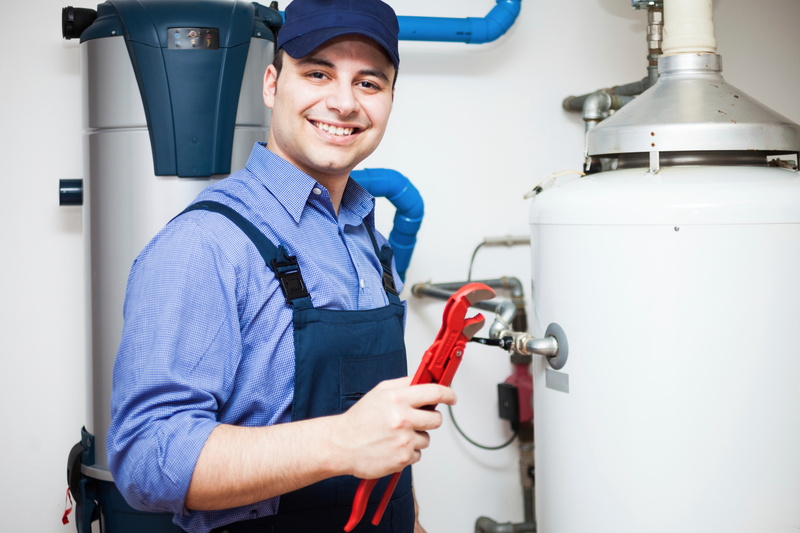 If you have a boiler in your home, then it's important you maintain it. We specialize in high-efficiency boilers in the area. If you have one of these in your home then you know what a blessing this type of system can be. We want you to really consider how you're taking care of this system though. It's important for you to keep your boiler in great shape so that it can keep up with your comfort needs.
We're the ones you can turn to if you're looking for boiler maintenance in Gainesville, FL. Maintaining your boiler is something important that you should always do. We're going to get into the importance of this today.
Why You Should Maintain Your Boiler
Are you wondering why you should maintain your home's boiler? There are a few reasons why this should happen. Here are a few.
Better Service: Maintenance means that you're working out all the kinks. This directly correlates to better service for you and your family members.
A Longer Lasting Boiler: Maintenance is always something that's going to help your boiler last much longer. This is because your boiler isn't incurring damage over time that's going to ultimately decrease the quality and the lifespan of the system.
Cost Savings: Maintenance helps you fine-tune the service you're receiving. When you're spending less time and energy getting your boiler to work, you're also saving money in the process.
Maintaining your home's boiler is only part of the process. If you want a boiler that's going to treat you right throughout the year, then we want you to get yourself a high-quality boiler and couple it with professional care. We'll get into both of these topics below.
Do You Have a High-Efficiency Boiler?
We want to take a moment to tell you why you should have a high-efficiency boiler. If you're working with any type of boiler, then we want to encourage you to make the necessary upgrade. High-efficiency boilers are great because, well, they're highly efficient.
They're always working at the top of their game. This means that you're going to get high-quality service every single time. You can also save money in the process. If you maintain your boiler and still notice that things aren't everything they should be, then we want to suggest that you upgrade your boiler.
You Need Professional Care
The next thing that you need to consider is professional care for your home. This is one of the most important factors to getting yourself quality service. You can do everything within your power to find yourself the perfect high-efficiency boiler, but this doesn't mean that it's going to cut it.
You need professional care because it's what's going to get you long-lasting, high-quality, and effective service. We're a team that you can trust because we have over 30 years in the game. Our amazing reputation in the Gainesville area is due to our commitment to the quality of our service. It shines through in everything we do.
Contact Affinity Gas Services for your boiler maintenance services this season. We're "The Gas Efficiency Experts."