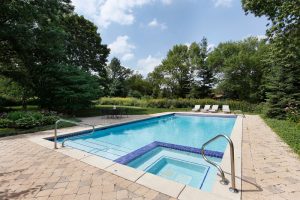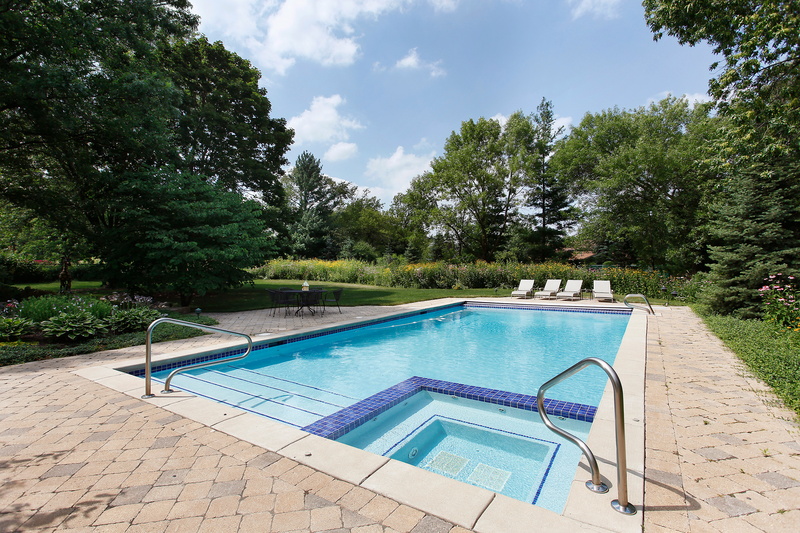 Summer is here but it won't be here for much longer! Luckily for us, we have summers that coast seamlessly into fall. The temperatures in September and even early October are typically quite warm. If you've got a pool at home, then you've got a decent amount of time before you have to kiss afternoon swims goodbye for the season.
One thing about summer turning into fall though—it means that the temperatures are going to start to cool off a little. If you need a pool heater in Gainesville, FL, you can come to our experts. We understand what it takes to give you great pool heater service. We'll make sure you're set for the year.
How to Choose the Right Pool Heater
If you've done your research into a pool heater, then you know that there are quite a few variables that go into choosing the right system. We're here to help you find exactly what you need:
Understanding Pool Heaters
First, let's get into the biggest question that we hear from homeowners: "Really? A pool heater in Florida?"
Look, we get it. We have warm weather here in Gainesville, FL. In fact, the weather is so warm that you could comfortably take a dip throughout most days in the summer. But what about those other days? We're talking about those hot, muggy days that have a decent amount of cloud cover. It's hot and sticky enough to the point where you want to submerge yourself into a body of water, but it's not so hot that you want the water to be freezing cold like you would on a summer day. This is where a pool heater comes in for us.
Pool heaters aren't just for our neighbors up north. They're for those of us who want:
To swim in any season
To increase the value of your pool or overall property
To swim no matter what time of the day it is (early mornings and evenings open up!)
To swim in warm water no matter what the circumstance is
We understand why you'd want a pool heater and we're going to match you with the perfect unit. We want you to have your own know-how too, though. Here are a few things that you should consider when looking for a pool heater.
The Type of Heater
Pool heaters are just like any other type of HVAC system. You've got a ton of options. You can go with a standard, gas-powered pool heater, or you can go one of the alternate routes and choose a heat pump or solar-powered pool heater. We'll help you figure out what's right for you.
Your Climate
We live in Florida. This means that we live in a subtropical climate with lots of sunshine which means a solar-powered pool heater could work for you much better than it would for someone living in a cold-weather state. Knowing your climate helps you know your needs.
Your Needs
How often are you going to use your pool heater? How long are you going to need it on average? How many people swim in your pool on a regular basis?
These are all questions that you need to consider before you buy a pool heater. We'll help you determine your needs and crunch the numbers.