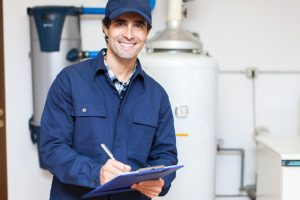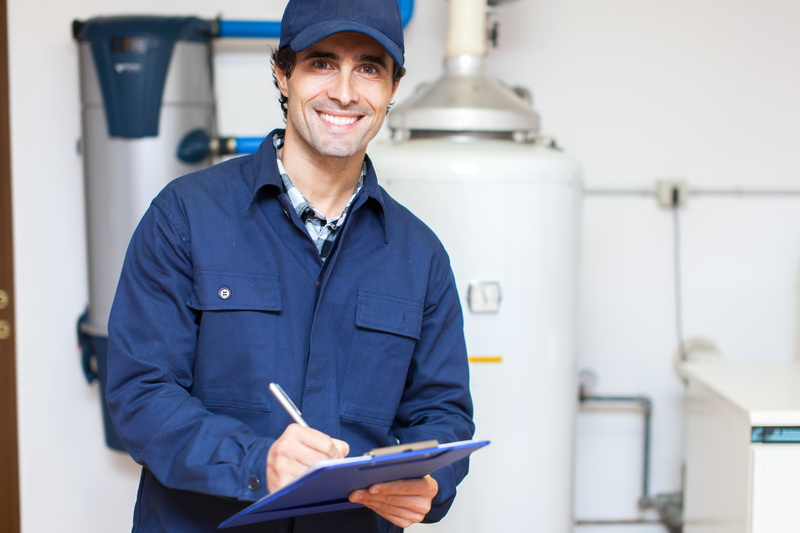 Okay, so even you can admit that there's trouble in paradise when it comes to you and your home's water heater. You don't know if it's enough to completely quit the system though. You've been able to adapt to the bumps along the road and you're getting by. The thing about this is that we don't just want you to get by. We want you to have an amazing water heater that you know you can count on.
If you're ready to get a new water heater and you're looking for water heater installation in Gainesville, FL, make sure that you come to our professionals. We're going to make sure to give you exactly what you need. Call us today to learn more.
You Need a New Water Heater When…
Do you know when you need a new water heater? Here are a few signs that you should invest in a new system:
Your Water Heater Is Old
How old is your home's water heater? If it's over the age of 10, then it's time for you to start considering a new water heater for your home. You need to start thinking about ordering a new water heater for your home even if your current water heater seems to be fine. Your water heater can't last forever, and you shouldn't expect it to. An old water heater is going to give out on your eventually. We're going to be there if you need a new water heater.
You've Got Rusty Water
Have you noticed that your water is a little red and rusty when it comes out? If you do notice this, it means that it's time for you to call our professionals. You need help with upgrading your water heater system.
You Never Have Enough Water
You're standing in the shower lathering up under a nice warm stream and then all of a sudden the water coming out of your showerhead is icy cold. Yikes! This isn't something that you ever want to experience. We'll been in this predicament before and we know how much of a shock to the system it can be.
It's not something that you should have to deal with even once, but especially not on a regular basis. If you're noticing this, then it's time to call us.
You Notice Some Strange Smells
Have you noticed that your water smells… well… a little funky? You don't want to notice strange smells. It's a sign that your water heater is having trouble and impacting the water in your home. We can help you find a new water heater that eliminates all these issues.
There's Sediment At The Bottom of Your Tank
Are you having trouble with sediment at the bottom of your water heater tank? You probably don't notice this problem at its source, but you probably notice lower water capacity, issues with your hot water capacity, or odd water heater operation. All these signs mean that you're going to need a new water heater. We'll help you find one for your home.
Contact Affinity Gas Services today to schedule an appointment with our professionals. The Gas Efficiency Experts.