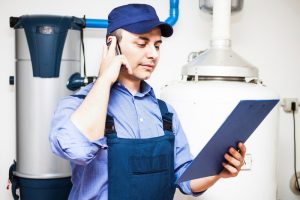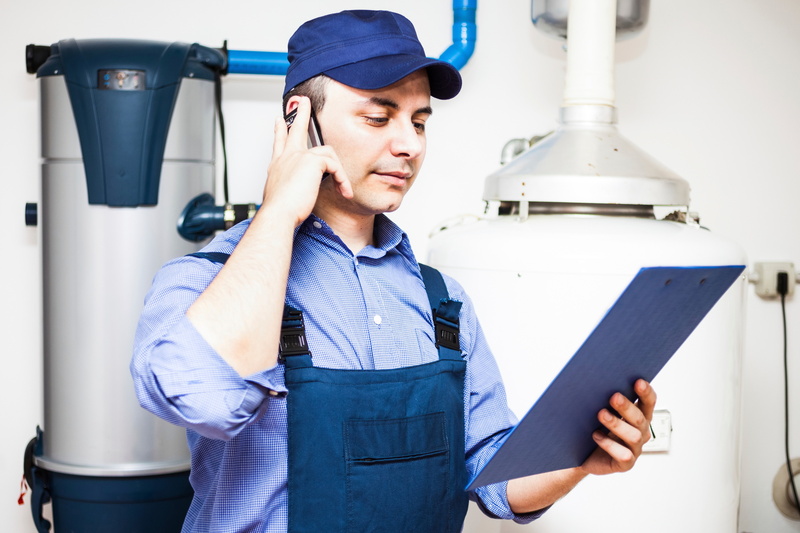 You're having water heater trouble. Admitting that you're having trouble is the first part of the puzzle! If you've noticed that you're having trouble, it's always better to work on this before things get any worse. We're here to help. Our team can install, repair, replace, and maintain water heaters in our area.
If you're looking for water heater repair in Lake City, FL, then we're the pros that you should contact for professional service. Water heater repair isn't something that you should dwell on, it's something that you should handle sooner than later so that you can prevent water heater replacement.
Problems That You Should Address Sooner Than Later
Let's start off with the problems that you should address:
Scalding Water
You turn your faucet or showerhead to a point where you expect your water to be warm, but what results is your water becoming absolutely scalding. You shouldn't feel like you're burning yourself when you go to wash your hands or bathe. If this is something that's happening in your home often, then you should schedule an appointment with our team.
High Water Heating Costs
You're starting to notice that your home's water heater is just… expensive. It's not like you're using more hot water than you normally would have. Despite nothing really changing, your home's water heating bill is becoming a huge problem. This is a sign of trouble and you want to address it ASAP.
Low Output
It's like every faucet and showerhead in your home has reduced itself to a mere trickle. You've noticed the output changing and it's becoming a real problem for you. Sometimes, build up within your home's water heater can reduce your water pressure. You don't need to go crazy replacing your showerheads or scrubbing your faucets. Address the problem at the source.
Freezing Water
Now, let's talk about the other end of the spectrum when it comes to your home's water temperature. You can leave your faucet running forever and it just never feels like anything is getting any warmer. Your water is freezing. This means your water heater is asleep on the job. We'll wake it up!
Can Repair Really Lead to Replacement?
Does procrastinating on repair work really lead to replacement? The answer is yes. Sometimes, we hear homeowners doubt this. You might think that waiting on repair work means that you'll be able to deal with the same repair issue down the line. Procrastination only allows the problems you're already facing to increase in severity.
Water heater problems tend to snowball. Take sediment build-up for example. The longer you wait to clear this out, the worse it's going to get. You'll start to notice your problem probably at the stage of low water pressure. Then, it's going to mount to a bigger problem like low output or higher water heating bills. Eventually, the problem can become so dire that your only option will be to replace your home's water heater system. We're here to help you avoid this. We make water heater repair as easy as possible.
Contact Affinity Gas for your water heater services. The Gas Efficiency Experts.