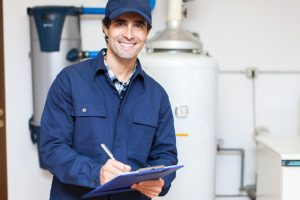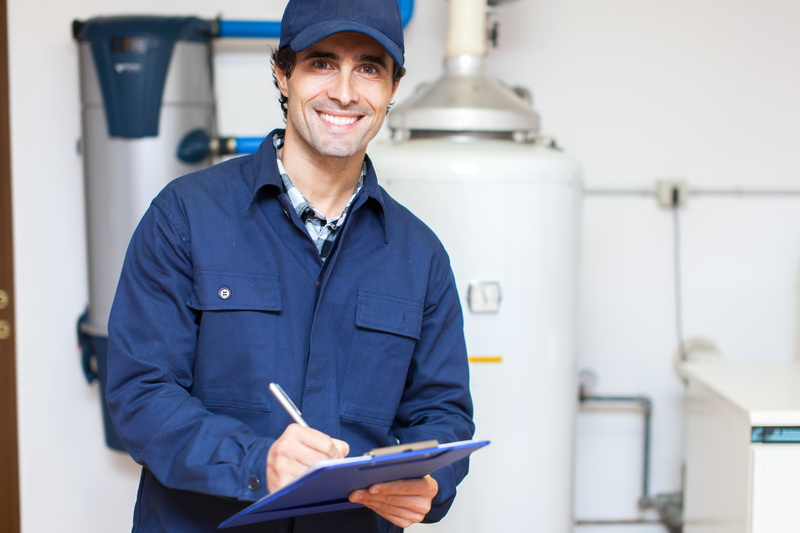 How are things going with your home's hot water supply? If the answer isn't something along the lines of "stellar," "amazing," or "great" at the very least, then you might want to consider upgrading to a new water heater system. Upgrading to a new water heater can put a real strain on both your finances and it isn't an easy decision to make. Our team is here to help make this process as easy as possible.
Our team members specialize in water heater installation in Gainesville, FL. This means that we're prepared to help you through the entire process. If you're looking for reliable service that's going to set your home up with the perfect water heater, then make sure that you get in touch with us as soon as possible.
Top Signs That You Need a New Water
Here are the biggest signs that it's time for you to upgrade your home's water heater:
1. Rising Energy Costs
Have you noticed that your home's water heater costs you more? Maybe you've looked at your bills this year and realized that your water heater has actually cost you more than it ever has before. Does this match your demand on your water heater? If it doesn't and you are already being as efficient as possible when using the system, it may be time to seriously question the reliability of your system. Your water heater is dealing with inefficiency problems and may need help.
2. Inconsistent Temperatures
Have you noticed that you have inconsistent water heating temperatures throughout your home? Your home's water heater should always provide you with consistent hot water. If you're ever standing in the shower dreading the random spurts of cold water, it might be time for you to upgrade. You shouldn't have to deal with this. Comfort is the main priority of your home's water heater and an upgrade may restore your ability to trust your hot water supply again.
3. Not Enough Hot Water
Are you always running out of hot water? You could be in the shower for 10 minutes or less and then *bam* you're showering in cold water. This is bad news. We know this is especially bad during the winter. Our team members can help you address with a replacement.
4. Leaks
Have you noticed leaks going on throughout your home? Your home is bound to spring a leak every now and then, but if the leaks you're experiencing seem to happen like clockwork, then it's a major problem. Too many leaks point to a problem with your home's appliances rather than your pipes themselves. We're here to help figure out how to deal with the problem effectively.
5. Old Age
Is your water heater in its golden years? A water heater that's been through its fair share of service would be in the 10 to 15-year old age range. Even if your water heater is in this age range and it seems to be doing just fine, you need to realize that you should prepare for replacement. It's always better to get prepared beforehand rather than letting the problem sneak up on you.
Contact Affinity Gas Services for the services you're looking for in Gainesville, FL. The Gas Efficiency Experts.