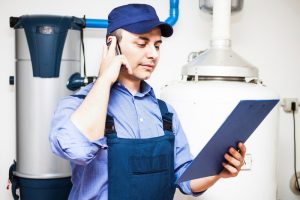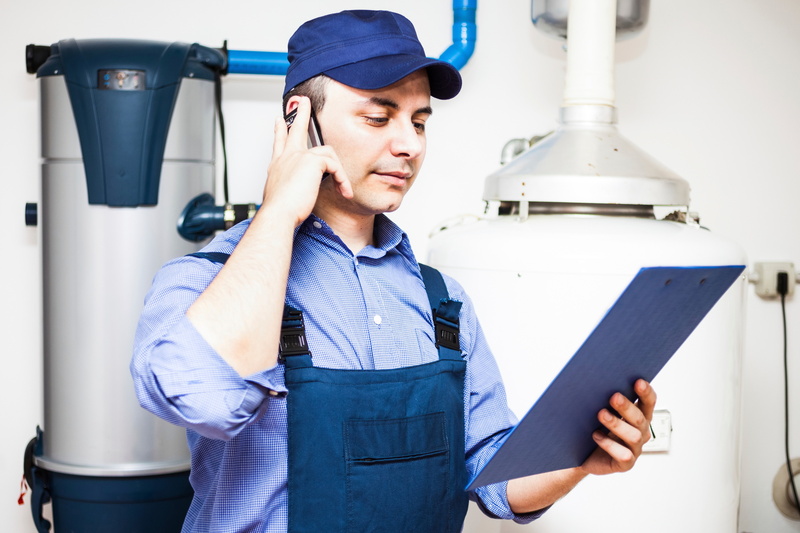 The time has come… it's time for you to get a new water heater for your home. Now you have so many different questions swirling around your head—what water heater should I choose? Who should install it? Who can I trust?
We don't want you to fret over anything so you're here to answer your questions. You can find all the answers from our team because we're experts. We make sure that each and every one of our team members is trained and educated for your needs. We can provide you with high-quality water heater work. Make sure you come to us for water heater installation in Lake City, FL.  
"How Do I Do It?"
This is probably the biggest question on your mind if you're thinking about installing a new water heater. We want you to know that this isn't an "I" question though. It's more of a "who" question. You should be asking yourself, "Who should install my water heater?"
You need a professional to perform this job. We know that there are videos and articles online detailing how to install a water heater on your own, but it really isn't a wise decision. If you think that you're saving yourself a few bucks here, you're mistaken. You might actually end up spending more money on repair work.
Are you asking yourself why? Well, it's because professional service sets the foundation for a clean and healthy water heater. If you want a great water heater that serves your home well, then you shouldn't do anything outside of scheduling an appointment with us.
"What Should I Consider?"
There are quite a few things to consider when you're looking for water heater installation services. We'll run through a few factors that you'll want to keep in mind to help you choose the right team.
The Service
Some teams are great at installing but leave a little to be desired when it comes to other services. This is why you should know exactly what you're looking for before you call anyone. Luckily for you, if you're on this blog, then you already know that you'd like to look for installation work.
Make sure that you're looking specifically for installation services. Our team can provide this and the other services you may need down the road.
The Team
Make sure you're choosing a team that aligns with your values. Go to the website's "About Us" page to get a feel for what the team is like. It's a great idea to understand how long a team has been in business, what their values are, and what work they specialize in. This can help you figure out if you'll feel the most comfortable with the company you are currently considering.
The Water Heater
What kind of water heater do you want? There's a strong chance that you have a tank water heater in your home, but what if you want to make a switch to a tankless unit? This is the perfect time to do it. You can trust our team to help guide you through the process of selecting the best system for your home.
Contact Affinity Gas today for your water heater installation services. We're "The Gas Efficiency Experts."