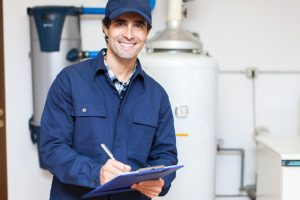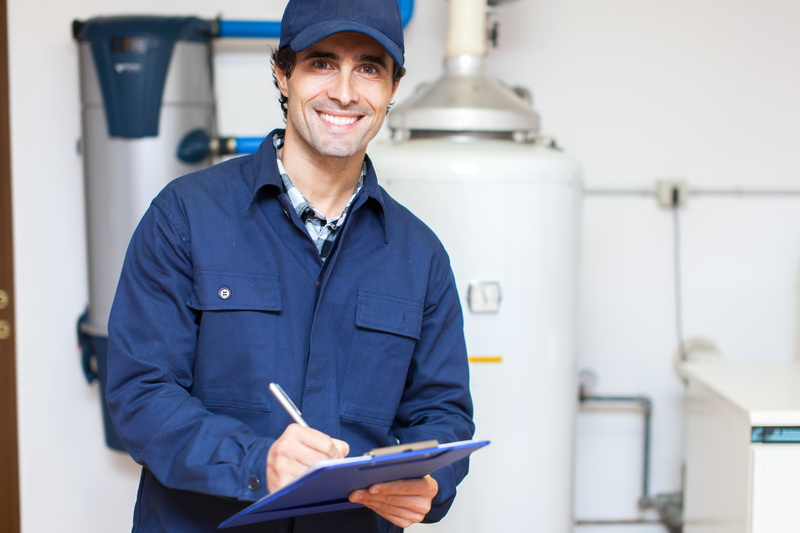 We've reached that time of the year where you're really starting to notice the quality of your water heater. Yeah, of course, you still like to take warm showers in the summertime, but you're not dependent upon those showers to shake the chill off like you are during the winter. All the little details you might not notice during the summer are sure to be noticeable now.
If the chill of our winters has made oddities with your water heater more apparent, then it's time to contact us for water heater installation in Alachua, FL. We know that it's not always easy switching between one unit to the next, but our team members strive to make this process as simple as possible for you.
When to Switch
Here are the signs that you should ditch your old water heater for a new one:
You're Taking Cold Showers on Accident
You hop in the shower and lather up under hot, steamy water, and then, out of nowhere, your stream turns icy cold. This is bad news. It's a clear sign that your water heater is on the decline. If it happens often then you should rely on our professionals for higher quality work.
You're Paying Far Too Much
Your water bill should be reasonable. If it isn't, then the first place you should look is at your water heater. We're going to help you swap out your unit if it's failing to perform.
Your Unit is a Decade Old
Your home's water heater can't last forever. If it's around 10-15 years old, you should take some time to consider an upgrade. It's definitely within your near future.
The Different Types of Water Heaters You Can Choose From
You've got options. You know that if you've done some research into a water heater system. We're here to make the choice easy for you though.
Tank
We'd bet money that this is the system you're thinking of when you envision the phrase "water heater" in your mind. This is the type of water heater that you probably had in your home when you were growing up. The water heater creates hot water and then stores it in a big tank where it waits for you to turn on one of your taps. Then the hot water flows toward this point.
Tank water heaters are great if you have a large family or you're just one who wants ease of use at home.
Tankless
If you're trying to take a walk on the eco-friendly or energy-efficient side, then you should definitely invest in a tankless water heater. Tankless water heaters are what people are referring to when they talk about "on-demand" water heaters. These water heaters create the hot water right when you need it—not a moment sooner or later. This eliminates the standby heat loss that tank water heaters face, and it helps you save time and money too.
We try to make the breakdown as simple as possible for you here, but if you'd like service that's a bit more personalized to your home's needs, then you should contact our professionals today.
Contact Affinity Gas services for your water heater work today.