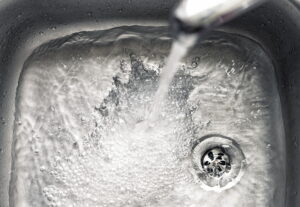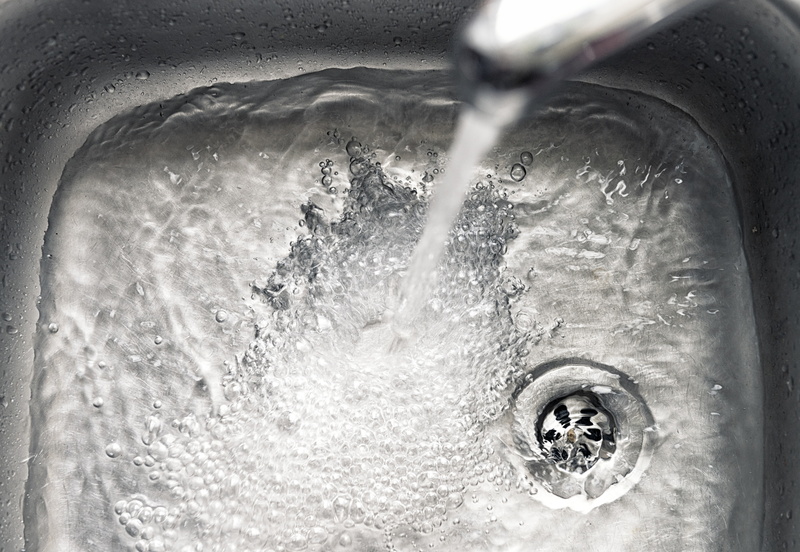 You should always be able to hop in the shower, turn on your tap, or go to any faucet in your home and expect reliable water flow. If you've noticed that there's a change in your home's water pressure, then this is a great reason to contact one of our professionals. We're going to help you with water heater repair in High Springs, FL. 
We understand that it's not always a treat to contact a professional to fix your water heater. It can be stressful if you've had a bad experience in the past. The problem is that so many people have had poor experiences with water heater repair. We want to change this. Our professionals are able to set themselves apart from the pack because they're experienced, reliable, and have a long history in the area.
What Your Water Pressure Is Telling You
Your water pressure is one of the most noticeable signs of a change in your home. If you've noticed that your water pressure has decreased (even marginally) you should consider repairing your water heater. We know that this type of service can seem a little hasty, but it's rare that your water pressure changes without a problem occurring somewhere else within the plumbing system.
Your water heater is typically the main culprit behind this because it's susceptible to build-up. If you have a tank water heater like many other homeowners in the area, then there might be sediment build-up in the bottom of your tank that's reducing your water pressure. Reduced water pressure can occur in tankless models due to old age or inefficient operation. To figure out the source of the issue, all you need to do is consult our professionals to fix it.
Other Water Heater Issues Deserving Repair
Here are some other water heater repair issues you might notice this season.
Inadequate Hot Water
You're lathering up in the shower with hot water raining down on you. The next thing you know, your warm water turns cold. You used to be able to rely on your water heater to keep your shower water warm the entire time you bathed. Now, this isn't the case. This is a clear sign that you should rely on a professional to fix your water heater.
Your Water Is Too Hot
Inconsistent water temperature troubles usually lean cold, but you can have the opposite problem of too much hot water. You don't want to step into your shower or turn on a faucet at your sink and get scalded. The water temperature should be mild. If you can't count on this, then it's time for professional work.
Debris in the Water
Have you noticed that the water coming from your faucet is off in color? Maybe you've noticed that there's even a small amount of debris lining your sink after you wash your hands or lining the shower after you bathe. No matter the circumstance, professional service can solve the issue.
Contact Affinity Gas Services for your water heater repairs this season. We're "The Gas Efficiency Experts."