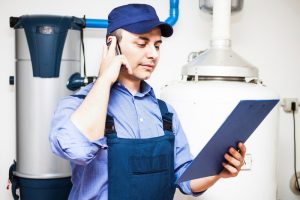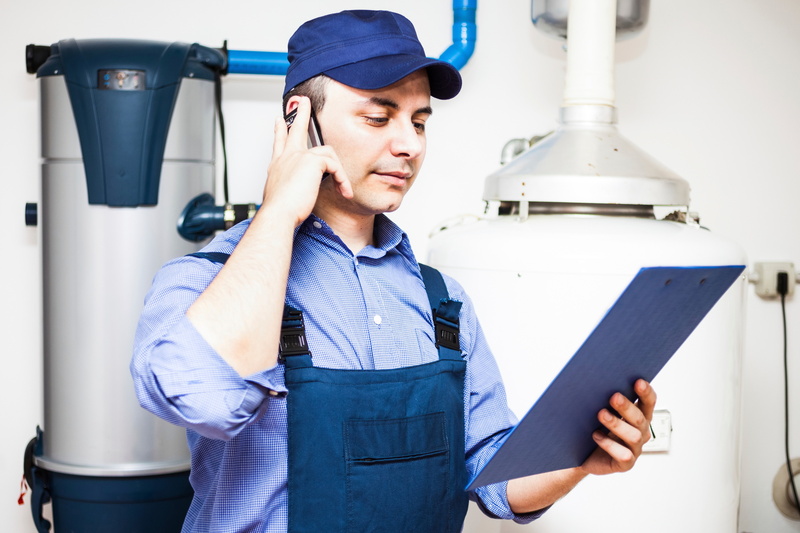 Are you thinking about going tankless in your home? There really isn't a bad time to go tankless. If you're trying to switch to a different water heater system, we're the ones who can help you find the right unit. If you've done a bit of research before coming across this blog, then we're sure you know that there are hundreds of different models available to you. We know this better than anyone and that's why we're the ones you want to come to when you're looking for great services.
Come to us for your tankless water heater work in Gainesville, FL. We know how to make your comfort dreams a reality. We always work to keep your home in great shape.
The Difference Between Traditional and Tankless
Let's run through the details of both traditional and tankless systems. Tank water heaters use a tank system to store the hot water that they produce. Tankless water heaters are a little different because they produce the hot water "on demand." This is why tankless water heaters are also known as "on demand" water heaters from time to time.
We're not there to talk down on traditional tank water heater systems. Traditional tank water heaters are a great system to choose here in Gainesville for all your water heater needs, but a tankless water heater can be a better choice if your capacity needs have changed. If you've expanded your home, have a higher demand for your hot water needs, or anything else of this nature, you're going to need to schedule an appointment with our team members for replacement services.
The Benefits of a Tankless System
So what are the details of a tankless water heater system? The benefits really are plentiful. You can expect the following from a tankless water heater system:
Better Cost Savings: Tankless water heater systems are the best way to get efficient service from a water heater system. If there's one thing that you need to know, it's that an efficient water heater it's also going to be a cost-effective water heater system too. If you invest in the right water heater system, you can save yourself a lot of money in the process.
Higher Energy Efficiency: Your water heater is one of the most important used appliances in your home. Don't sacrifice your energy-efficiency for anything else. We can help you find a water heater system that's within your price range, effective, and energy-efficient.
Unlimited Hot Water: Since tankless water heaters create hot water on demand, it means that you eliminate the problem of standby heat loss. Forget the days of hopping in the shower after someone else and being shocked by cold water pouring down on you. This is the thing of the past with a hot water heater system.
Come to us when you want great water heater services. We have the expertise required to give you great service.
Contact Affinity Gas Services today to schedule an appointment with our professionals. The Gas Efficiency Experts.